Digital Art Video
Where Technology and Creativity Coexist
Digital Art Video was founded by Kim E. Wang in 1991 in New York City with the goal to establish a creative production company comprised of US and foreign talent doing innovative audiovisual work. We have been privileged to grow alongside some truly inspired talent.

As storytellers we have embraced many genres - from the traditional commercial advertising, to feature and short films, scripted TV series and reality TV shows, music videos, title sequences, live events and direct-to-client corporate video assignments.

We offer creative guidance for every type of project. Our highly motivated, professional crew facilitates even the most demanding production process, taking care of every aspect of the development and principal photography. Finally, our dedicated post-production staff polishes the end product to our clients' satisfaction, providing start to finish quality control for every project.

Currently we are expanding to offer additional services in the ever-growing world of Digital Signage.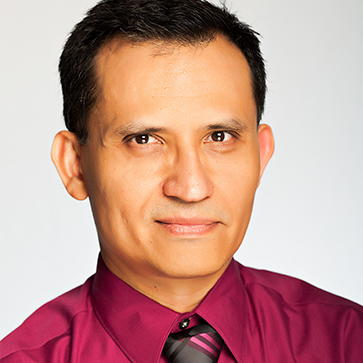 KIM E. WANG
CEO | Producer & Director
Kim E. Wang is an award-winning Director and Producer, and the Founder and CEO of Digital Art Video since 1991. As a Director Kim has embraced different genres enthusiastically – drama, TV commercials, music videos, television series, reality shows, among others. He has produced and directed high-profile shows like the Chinese Top Ten Music Awards (Chinese Grammy), nineteen seasons of Miss Chinese Beauty Pageant (broadcast on TVB USA) and the 2014 CA Model Competition. He also Directed and Produced a season of the highly successful Hong Kong celebrity-based game show filmed in the USA - "Click or Clash", as well as "Better Living in USA" - a Chinese American home-improvement reality show which was broadcast on Sinovision TV. Kim was the Special FX Supervisor, Digital FX Artist and Colorist of the feature films "The Secret Village", "Kidney and Apple" and "The Tenants." He has produced and directed TV commercials and corporate videos for Novartis, American Express, Deutsche Bank, Chase Bank, Sprint, First American International Bank, MCU, FTI and many more.
Kim has won five Communicator Awards (2013, 2015 & 2016), one DV Award (2012) and eleven Telly Awards (2008, 2010, 2015, 2016, 2019 & 2021), and has been listed in the "Who's Who" of the film/video industry.
Tanya Chuturkova
Creative Producer & Director
Tanya Chuturkova is a Creative Producer and Director with experience in television, film and live events. She produces and directs variety TV shows, commercials, corporate videos, non-scripted TV series and live events for TV broadcast, as well as all types of creative video content. Tanya has written, produced and directed eight short films and a documentary feature film with international release "Chocolate Road". She has previously specialized as an Assistant Director and Production Manager on the sets of commercials, over 20 films, including the feature films "Kidney and Apple" and "Levski", as well as the Food Network reality game shows "Cooks vs Cons" and "Bakers vs Fakers." Tanya also has a background as an editor with credits on numerous award-winning variety shows and commercials. Originally from Sofia, Bulgaria, she is currently based in New York City, where she works on developing diverse types of audiovisual projects for the North American and international markets. Her work with Digital Art Video has won world-wide recognition, as well as a DV Award (2012), five Communicator Awards (2013, 2015 & 2016), and five Telly Awards (2015, 2016, 2019 & 2021).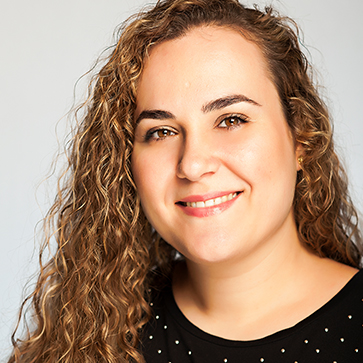 Tonya Blair

Creative | Production Coordinator

Michelle Sor

Production Coordinator

Rene Valdivia

TD | Cinematographer

Sylvie Yap

Production Coordinator - Asia